EJS Enterprises IOW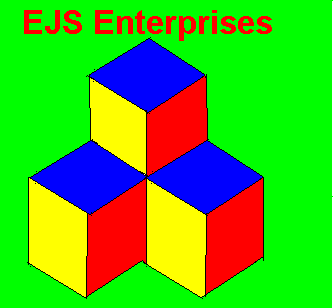 Solutions to Complex Problems at affordable prices
CADGen - General Purpose designing for Engineers and Architects.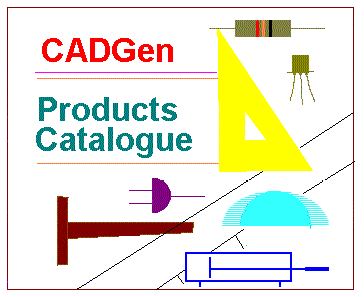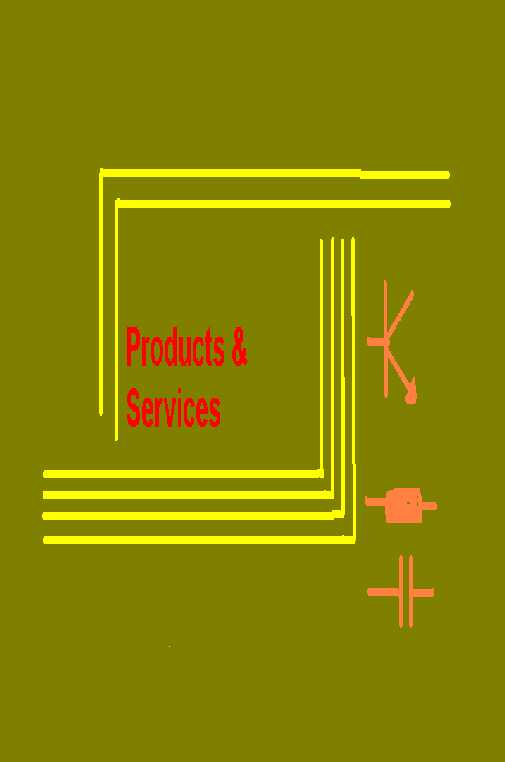 Computer Software Packages for Windows :
For our FULL Products Catalogue
THE ENTERPRISER - Combined Stock, Customer/Supplier Ledger, Cashflow charting package
CADGen for Windows - For the Designer
CADElecD - Design & Simulation for Digital Electronics

EJS is a supplier of specialised quality software products for direct customer mail order.

If you need a software product you can't find in our catalogue we may be able to design a software product to your needs. Just contact us with your requirements. We also have many new products under construction.

EJS is also in the process of building electronics applications.

---

To contact EJS Enterprises
All EJS Enterprises WebPages are Copyright (c) 2004.
This is a Ernest Joseph Smith official website.