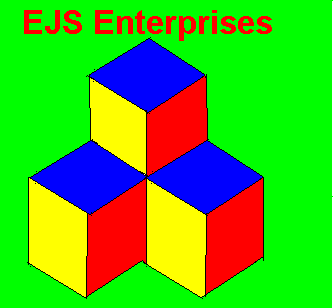 CADElecD - Digital Electronics design for CADGen
CADElecD is a design application tool for Digital Electronics.
This package comes complete with a test simulation feature enabling you to test the functionality of your design.
CADElecD Standard package - £40.
Including in the price is software product on disk and licence for single user with 3 months e-mail support. Additional support available on request.

---
The CADElecD index :
Return to the CADGen Catalogue
---
Principal features of CADElecD.
CADElecD is an application design tool for the designing of digital electronics circuits at logic gate level.
You are provided with easy access to ready components from selecting boxes obtained from menu and tool buttons.
You are provided with an automatic wiring feature enabling you to click your mouse at the pins of components at each end of your wire and the rest is done by CADElecD.
You also have a powerful Simulator enabling you to run tests either individually or in block test mode driven from a pre-programmed Signal Generator.
You are provided with a Logic Analyser with up to 4 input probes to test your circuit.
Go back.
---
Component features
You have 2 component boxes each containing selectable components you can highlight and select with your mouse and then place at any position on your diagram.
The first box contains general and logic components:
AND Gate
OR Gate
NOT Gate
NAND Gate
NOR Gate
Output LED
Supply 5V Input
Supply 0V
BCD Display
7 Pin input Display
Output Port
Input Port
Wire Connector
The second has Active Components such as Flip-flops.
Signal Generator
The Signal Generator enables you to run a test simulation on your circuit diagram. It can feed up to 4 signals into your circuit at different places at any one time. It can run upto 18 seperate tests either in single step mode or complete cycle. Tests are driven by this facility, and there is a feature to save and retrieve your test plan to/from disk.
Logic Analyser
The Logic Analyser enables you to get a plot of up to 4 inputs from selected test points on your diagram. This facility can be used independently or with the Signal Generator, inwhch the generator will trigger an analyser read function.
Go back.
---
Getting Started
Load supplied disk into your disk drive, then from the Start menu 'Run a:\Setup'.
This should create a CADElecD folder on your hard disk C:.
If this doesn't work, for example your working disk is not drive C: then create a folder with Windows Explorer and copy the contents of the disk into your folder.
You may create a shortcut to CADElecD which will give you an icon on your Windows screen.
Go back.
---
Getting Help with any product from the CADGen suite.
CADElecD is part of the CADGen suite and has a help library facility you can invoke from the menu bar.
Should you want additional help or advice Contact EJS Enterprises
Go back.
---

Order CADElecD / CADGen NOW
To contact EJS Enterprises - Email : EJS@CLARA.NET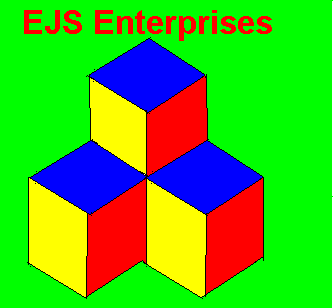 Return to the CADGen Catalogue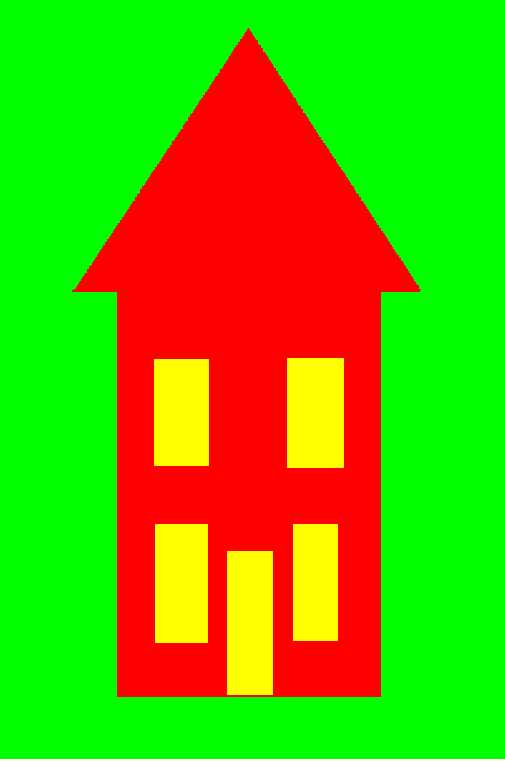 RETURN TO EJS ENTERPRISES HOME PAGE