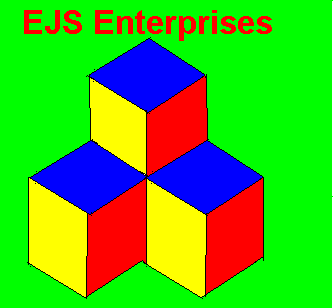 CADMechP - CAD Simulation package for Pneumatics and Hydraulics circuits
The CADMechP package comes complete with test simulation features enabling you to validate and see your design in action: cycle by cycle.
CADMechP Standard package - £40.
Including in the price is software product on disk and licence for single user with 3 months e-mail support. Additional support available on request.

---
The CADMechP index :
Return to the CADGen Catalogue
---
Principal features of CADMechP.
CADMechP is an application tool for the designing of Pneumatic or Hydraulic circuits to valve level components.
This package also has powerful features to Simulate the circuit with selected graphical animation of components of the circuit.
You are provided with easy access to component boxes to which you may select your desired components for placing on the diagram by icon.
CADMechP has an automatic plumbing routing feature between Component ports that means you can just select the Connection mode and click onto the Ports you wish to connect with your mouse.
Go Back.
---
Component features
You have 3 seperate component boxes each containing icons of selectable components you can select by highlighting with your mouse and then place this component at any position on your diagram.
The 1st box - The Pneumatic actually contains all the Valve and logic Components :
Pressure port operated valves: 2:2, 3:2, 4:2, 5:2, 5:3 (No of ports : No of states) with string default port addition facility.
'OR', 'AND', 'NOT' Pressure Logic gates.
The 2nd Box contains the Switch and Detector valves, Pressure Supply, Drain and Various Connectors :
Pressure supply and Drain.
Detector switches : Roller and Plunger.
Manual push button switch.
Solenoid Valve switches. Digital and Analogue.
Connectors - 2, 3 and 4 port connectors.
The 3rd Box contains the Output devices such as various Cylinders.
Piston Cylinder with a single input port Piston Extend and spring return.
Piston Cylinder with 2 input ports - For Piston Extend and Retract.
Piston Cylinder with 2 input ports with dual end Piston.
Go Back.
---
Getting Started
Load supplied disk into your disk drive, then from the Start menu 'Run a:\Setup'.
This should create a CADMechP folder on your hard disk C:
If this does not work, for example if your working disk is not drive C: then create a folder with Windows Explorer and copy the contents of the disk into this folder.
You may create a shortcut to CADMechP which will give you an icon on your Windows screen.
Go Back.
---
Getting Help with this or any product from the CADGen suite
CADMechP is part of the CADGen suite and has a help library facility you can invoke from the menu bar.
Should you want additional help or advice Contact EJS Enterprises
Go Back.
---

Order CADMechP / CADGen NOW
To contact EJS Enterprises - Email : EJS@CLARA.NET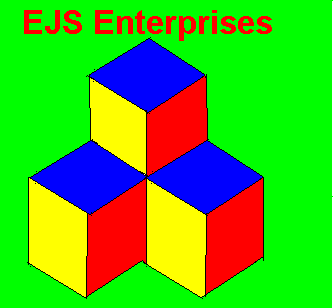 Return to the CADGen Catalogue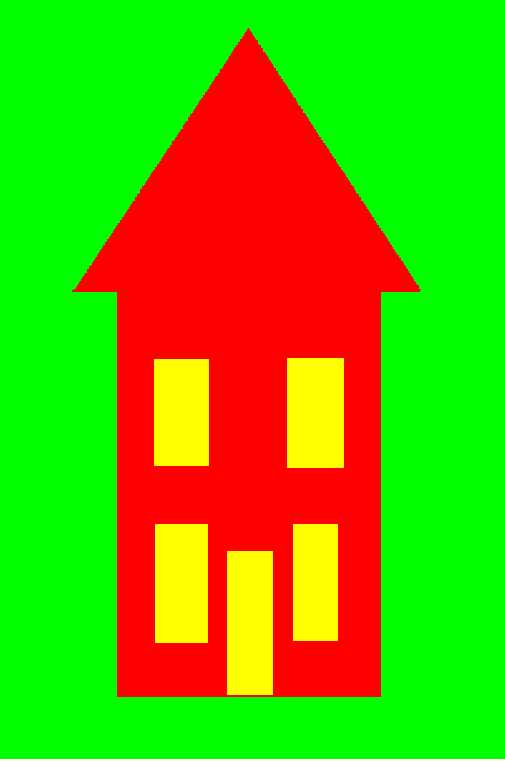 RETURN TO EJS ENTERPRISES HOME PAGE