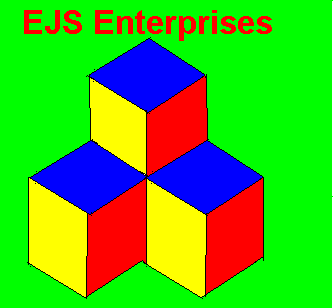 The WebWriter web page
You too can produce good quality webpages that work as good as this site
This version has a fast speed tool bar which enables you to provide all the important functions for your website including links to other pages, text size, color, picture insertion, and frames.
---
The WebWriter homepage index :
---
What this product can do
Enables your to write good validated HTML documents.
Enter Text as Heading, Paragraph, or in Bold, Italic, Address formats.
Define text as any color by selection.
Select text as an Active Link to other documents or Define Labels for Links.
Insert Line breaks, underline, rule line.
Enter Lists of items and provide automatic numbering.
Enter image files such as pictures.
Define Frames containing sub-documents.
---
WebWriter Introduction
To produce web-pages you need to design each webpage using a language known as HTML which stands for Hyper Text Markup Language. This package enables you to quickly insert the HTML keywords to work the way you want, So that you can concentrate on the contents you want to publish on your site.
WebWriter has a multi-document facility inwhich you may highlight on any opened document to work on.
You may input text either in scrollable edit boxes or enter text directly into the document.
You may select any character or block of text to define it in a certain way such as a paragraph, heading, a different font or color, or as a dynamic link to another document or part of current document.
---
Getting Started
Load supplied disk into your disk drive, then from your Start menu to 'Run a:\Setup'. This should create a Webwriter folder on your Hard disk drive C:. If this doen't work, for example your working disk is not C: then create a folder with Windows Explorer and copy copy of your Webwriter disk into this folder.
Webwriter can be activiated by clicking on the batch or webwriter.exe file. This can also be made an icon by the shortcut option in Windows Explorer.
---
Getting Help
You can get help with WebWriter or any other product from EJS ENTERPRISES by clicking HERE.
---
WebWriter is available to you for ONLY £19.95 per disk.
Also available for £9.99 (per copy) emailed direct to your email address.

Web Writer is available from EJS Enterprises

Order WebWriter
To contact EJS technology - Email : EJS@CLARA.NET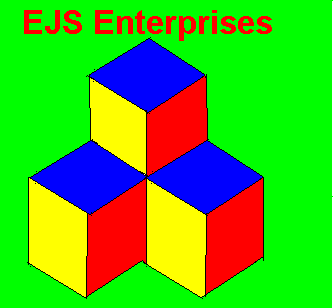 Go Back to Products Page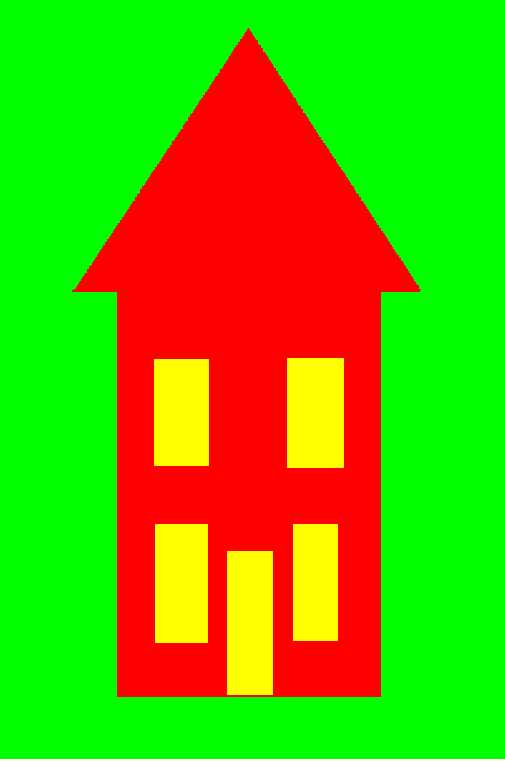 RETURN TO EJS TECHNOLOGY HOME PAGE