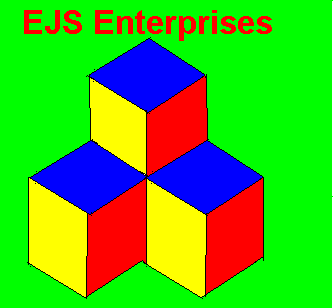 The PowerCABS Web Site
PowerCABS gives you the power to produce your Bus/Rail Time Schedules.
It has all the benefits of visual route service map control enabling you to create your Run Time sheet by your computer mouse on a Route Map so you can clearly see what you have created.

When you have a completed Run Time Sheet you can create your trips journeys either individually or create a Journey Pattern which you can use to compile in the time period you wish.
PowerCABS will make all the run time calculations for all points on each of your journey trips.

On Timesheet creation menu the mouse features enable you to enter Time Points with place names and insert point to point links with run time more directly by using your mouse on actual points on the route diagram.
You can also make amendments to the route directly by clicking the points or linklines on the Map.

This enables you the user to get to the productive part (and interesting part) of schedule creation in the shortest possible time and with the knowledge that your time sheet has been constructed correctly.

PowerCABS Professional licence FULL Version With ViewCABS : £59.95.
PowerCABS Home users version : £39.95 (not for business use) - For ViewCABS add extra £10.

Click here to order your copy of PowerCABS - only available from EJS ENTERPRISES.
---
The PowerCABS index :
---
What this product can do :
PowerCABS is a powerful Time Schedule creation and database package; It has the features of route branching, alternative loop routing.
You may create and amend individual journeys, or store a pattern from the schedule which you can use to tabulate the schedule as a 'same mins past the hour' type facility.
You may amend the individual journey by making changes to the start or finish points, or advance or delay the entire journey, or make a run time variation RTV at an point to apply to this journey only.
PowerCABS has features :
Compile your very own Bus Timetable with this package.
Construct Route/Network time sheet templates by Visual diagram maps.
Amend run time sheets from visual diagram maps.
Auto run time tabulation.
Journey copy pattern clipboard.
Route branching facilities.
RunTime and routing variation facility.
Full Printing.
Can produce vehicle allocation to journeys.
---
How to Create a Schedule with PowerCABS
There are basically 2 stages of producing a vehicle time schedule both manually and automatically.
Create a routing template called a Run Time Sheet.
The Compilation of Schedule that is entering your journeys with departure times.
Loading a Schedule into PowerCABS
First, you need to create a fresh document in your workspace or load an existing schedule document. You do this with the functions provided in your 'Schedule' pull-down menu. Opening an schedule will allow you to select an existing schedule within the file. New Schedule will enable you to specify and create a new schedule.
The schedule is made up of 2 components the Time sheet and the Journey trips which makes the actual timetable.
Creating your Run Time Sheet with PowerCABS :
Creation of your run time routing template couldn't be easiler with PowerCABS. You create and maintain your Run Time Sheet in the workspace from the TimeSheet pull-down menu. This will give you the options to work on any one of the directions.
When you press the Right button on your mouse a floating menu will give you the operations to create and maintain your Time Sheet and define the shape of the route and runtimes in minutes.
You can enter the Time Points with their Place names in any order by selecting the 'Add Points' option and clicking in the position where you what the point inserted, a panel enabling you to enter the place name will then appear.
The route linking places in each direction with their respective run times can be entered visually through a schematic diagram map. Just click on the map. Select the right mouse button gives you a menu. Just select the Make Links option, make 2 mouse clicks respectively on the start and finish points you want and specify its run time.
The Mouse Right button menu also has many editing options for you to make any necessary changes to your run time sheet.
Compiling your Journeys with PowerCABS :
Creation and maintaining journeys are made from the 'Production' pull-down menu. there are also the most common functions on your tool bar. As long as the Schedule has not been overwritten it will remain in your workspace. You may reload it, or load another by the Schedule pull-down menu.
The Production pull-down menu has functions to :
Add Trips : Create a single journey in your TimeTable.

Delete a Trip : To delete one or more journeys from your schedule.

Amend Trip : To perform an alteration to a single Journey trip.

Store Pattern : To store trips you select in a Journeys clipboard.

Compile Trips : Tabulation of Journeys from the Pattern stored in that clipboard.

Allocate Buses : Assign vehicles to journeys in schedule.

Validate Buses : Check Start and Finish points of vehicle.

Link Down to Up : Change connection from Down trip to another Up trip.

Link Up to Down : Change connection from Up trip to another Down trip.

The Amend Trip function gives you a facility to select a single trip and button functions with amendment options available. These are :
Amend Start Point : Change departure place.
Amend End Point : Change Terminating Place for that trip.
Adjust Departure Time : Advance or Delay the whole trip by moving a set time.
Add RTV :Set a Run Time Variation at a specific point on a single Journey trip.
Remove RTV : Removes a Run Time Variation at a specified point.
Re-Route Trip : To change the routing from the assumed routing.
Route Direct :To re-route a trip by a direct route with no passing places.
Displaying the Schedule in your window
You may display seelcted parts of the schedule you create with the Production menu in your window by slecting the display you require in the 'Display' pull-down menu. You may display all trips in a single direction or by vehicle run sheet (when you create one) or by departure times from a single point.
Printing the Schedule
Printing the Schedule as a hardcopy is made from the File menu, and seelcting Print or Print preview and selecting the type of print required which are the same options as in the Display menu.
---
Getting Started :
Load supplied disk into your disk drive, then go to 'Run' from the Start menu to run 'a:\Setup'. This should create a PowerCABS folder on your Hard disk drive C:. If this doen't work, for example your working disk is not drive C: then create a PowerCABS folder on your working drive and copy the contents of your PowerCABS disk into this folder.
PowerCABS can be activated by clicking on PowerCABS batch file or the PowerCABS.exe application file.
---
Getting Help with PowerCABS :
You may get help with PowerCABS or any other product from EJS ENTERPRISES by clicking HERE
---
PowerCABS News
PowerCABS version 2.1 has been released on 25 May 2001:
This version provides the feature to override trip-to-trip linking made in the Vehicle allocation to journeys function. You can make manual links from end of one trip to the departure of a returning trip providing the new trip starts after the previous trip finishes, and it is at the same point.
Back to PowerCABS homepage
---
ViewCABS
ViewCABS retrieves your Bus / Rail timetable to display and print it. You can get your report in conventional timetable form, or as Departures from a specified point, A Line Map display, or in vehicle schedule form.
This package can access all files compiled with PowerCABS for public information retrival only.
This package is suitable to allow public access to information without the risk of changing the information in the Schedule files.
Available for all users of PowerCABS.
Please e-mail : ejs@clara.net for further information.
Back to PowerCABS homepage
---

Order PowerCABS
To contact EJS Enterprises - Email : EJS@CLARA.NET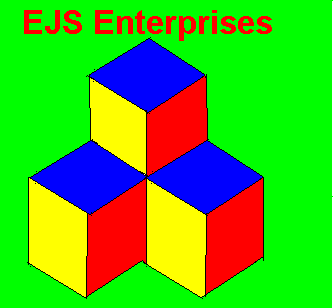 Go Back to Products Page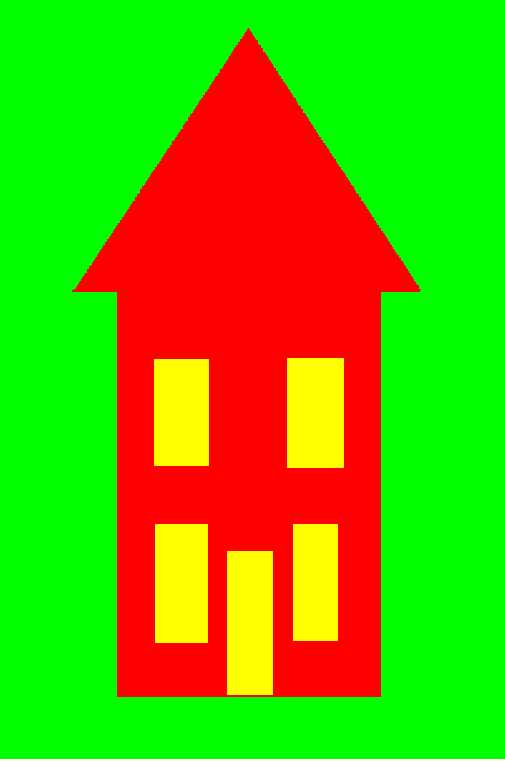 RETURN TO EJS ENTERPRISE HOME PAGE