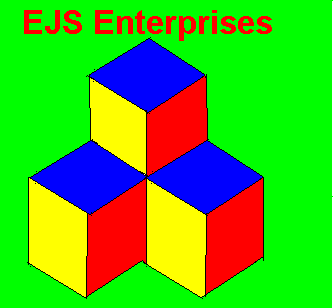 Latest News
Last updated 27 April 2004
---
COPYRIGHT VIOLATIONS
Unfortunately, like many other software developers we have become a victim of unlicenced copying and/or unauthorised use of our products outside the terms of our issued licence condiitons.
Listed below are unauthorised packages with their issue numbers:
CADMechP v1.0 Issue number KH79102P17
The issue numbers can be found from selecting the About option from the Help pull down menu of the product concerned. If you find you have the product with the matching issue number then the product you are using could well be either an unauthorised or an counterfeit copy. If so, please remove this package from your computer and Contact us at EJS Enterprises informing us.
Using an unauthorised or unlicenced copy is illegal and use of such can be traced and action may be taken against such parties.
Unauthorised copying denys us revenue which we need for development resulting in increased costs which we then need to recover : Resulting in higher prices.
Return to the News Page
---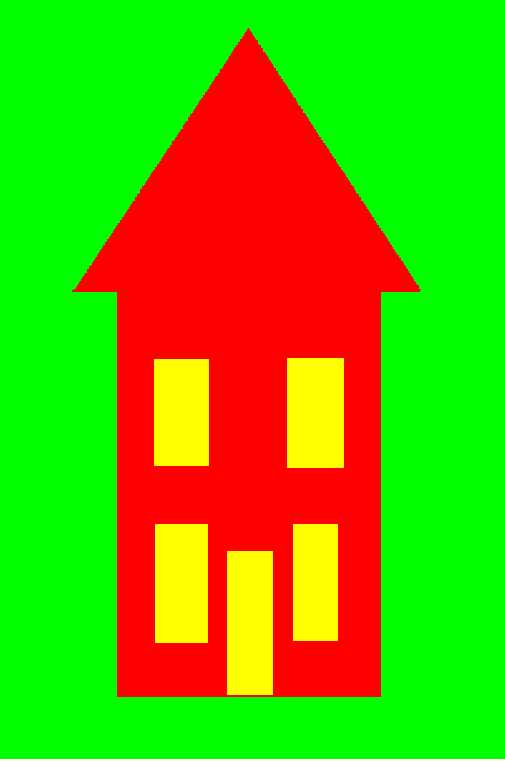 GO TO EJS ENTERPRISES HOME PAGE